Helping you accomplish all your needs to the highest standards.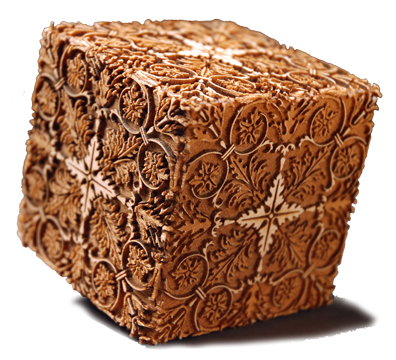 Laser engraving is a subset of lasermarking, is the practice of using lasers to engrave an object.
If you want to print on mugs, license plates and other popular hard surface items then Sublimation is the answer.
We are here to help you get to the finished product including design elements.
Mid South Engravers +
200 Riverwind E Dr #105, Pearl, MS 39208
Telephone: (601) 398-3261